The team
It is first and foremost a human adventure between a fine marketing & sales strategist, an inventive technologist and a 3D serial entrepreneur.
They shared a common understanding and vision to bring StartBuilding® to life and a paradigm shift to empower the Construction industry to truly embrace the digital age.
Alexis
Alexis developed its weapons in the field and very quickly established itself as a leader in the sale of 3D solutions for the building industry.
His career has taken him to various publishers and to the most prestigious clients in the market, with whom he has acquired an excellent reputation. Today, he puts his talent and his aura at the service of Thirtyseven to once again bring the best solution to the world of Construction.
A fine balance between rationality, intuition and fine strategies; here is Alexi's recipe for overcoming any challenge with brio. Without forgetting a touch of daily humour that his interlocutors can no longer do without.
alexis@startbuilding.fr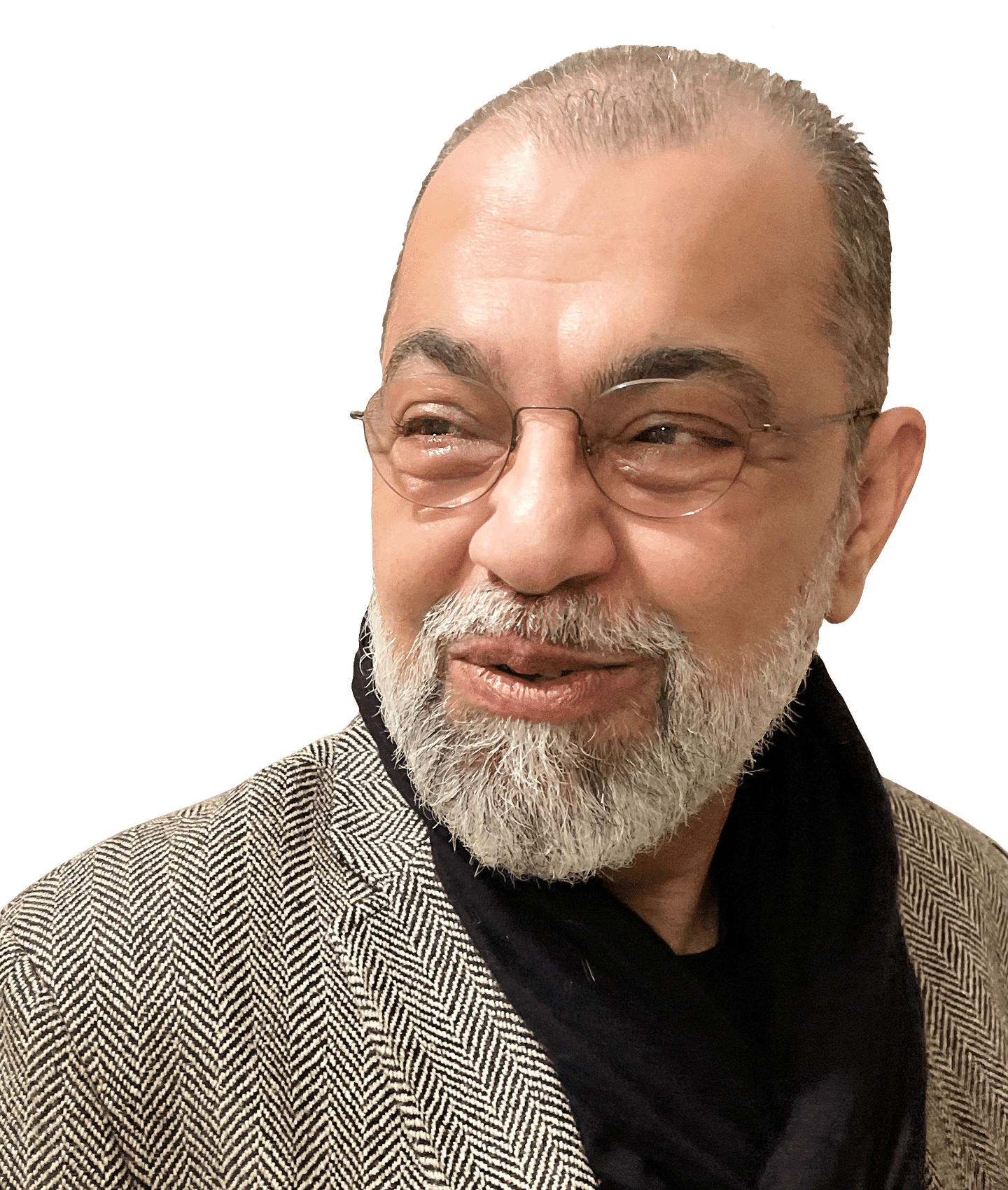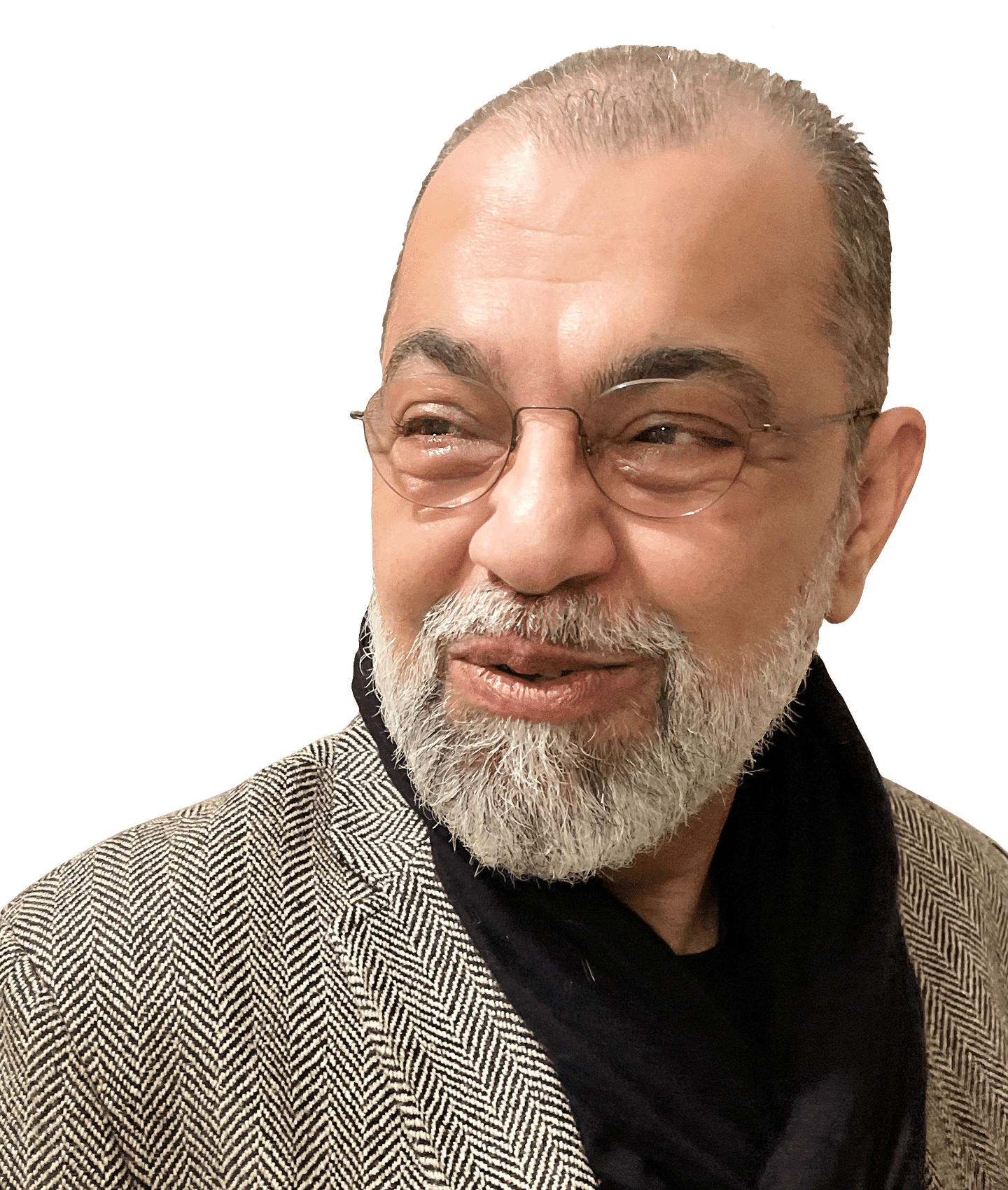 Robert
Robert is now a recognized player in the Construction industry.
Involved since the beginning of his professional career with various software editors, he has accompanied thousands of stakeholders in the construction industry in their digital transition.
He's addicted to new technologies and social networks, in a good way! He doesn't just consume them, he masters them. His speciality: generalist! A versatile, inventive and creative technologist, Robert offers offbeat approaches and knows how to find inspiration at any speed.
robert@startbuilding.fr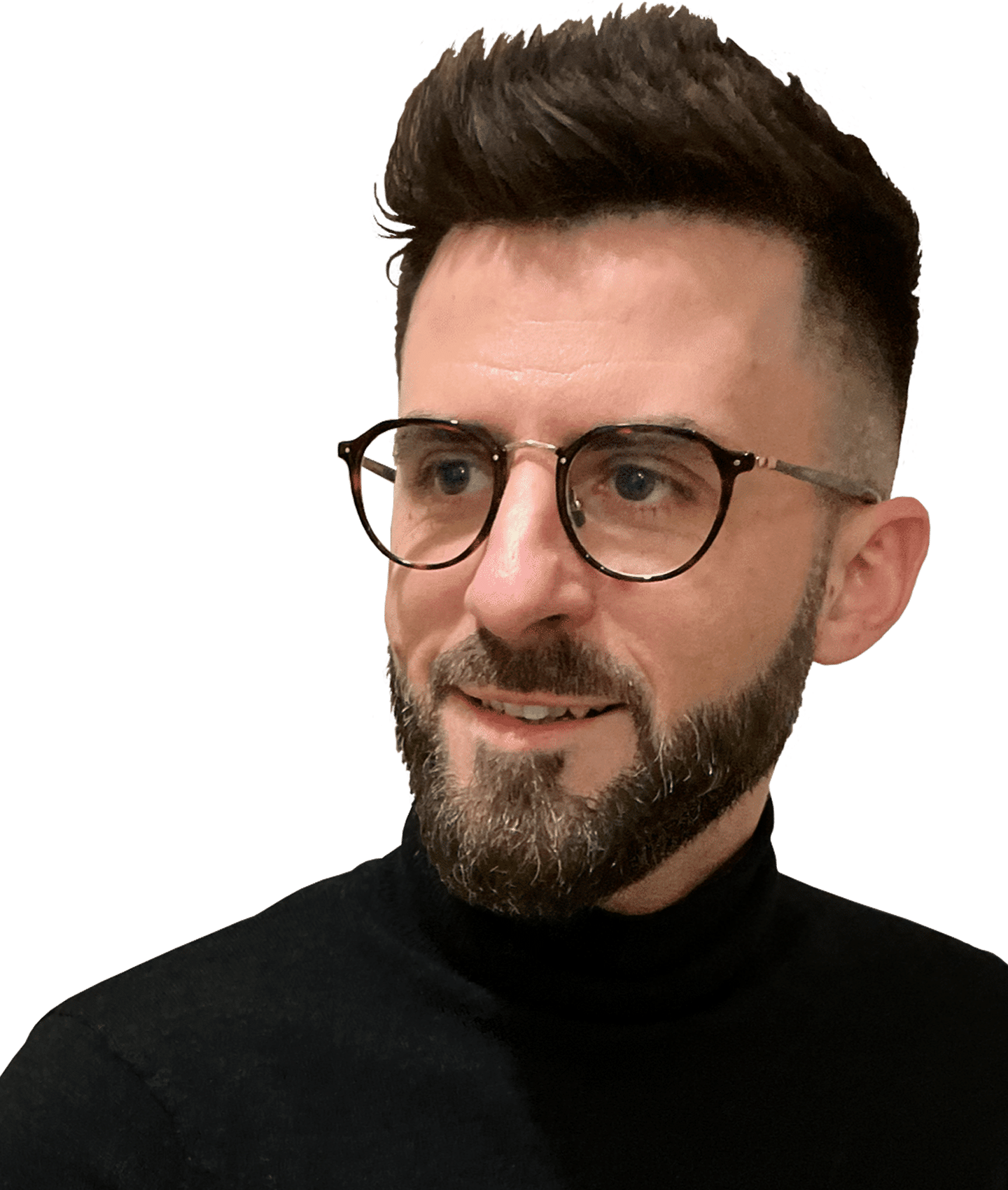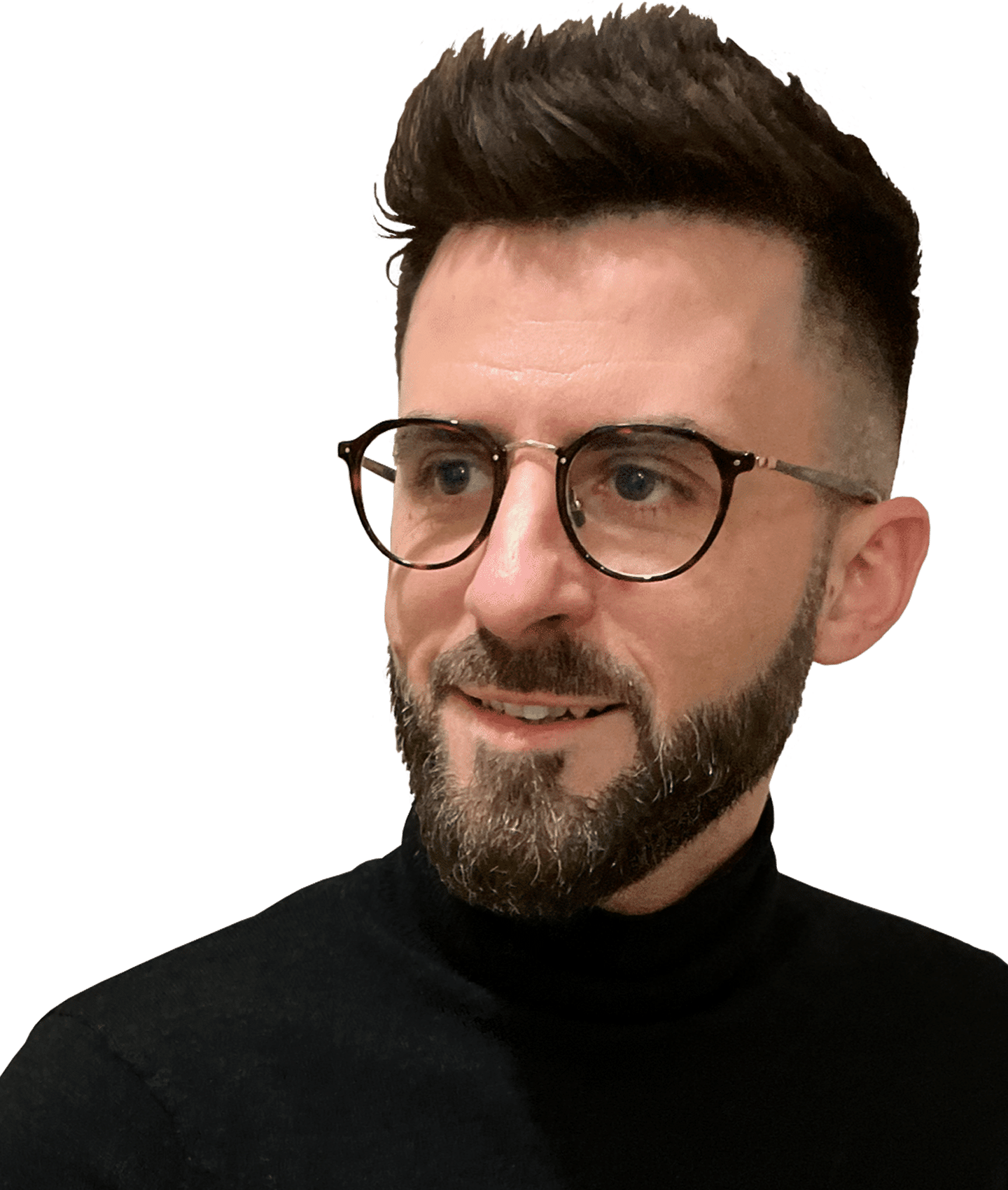 Dominique
A true visionary and pioneer of 3D digital models in the AEC (Architecture, Engineering, Construction) sector!
Dominique has already changed the paradigm of this sector for the first time with Architrion® by developing innovative technologies and establishing himself for many years as a world leader in this market. His determination will lead him to his sole objective, to change the paradigm once again and democratise BIM over the entire Building Life Cycle !
His international career as an entrepreneur, his experience in the creation of fast-growing startups and his knowledge of the world of venture capital are major assets in the structuring and development of Thirtyseven.
dominique@startbuilding.com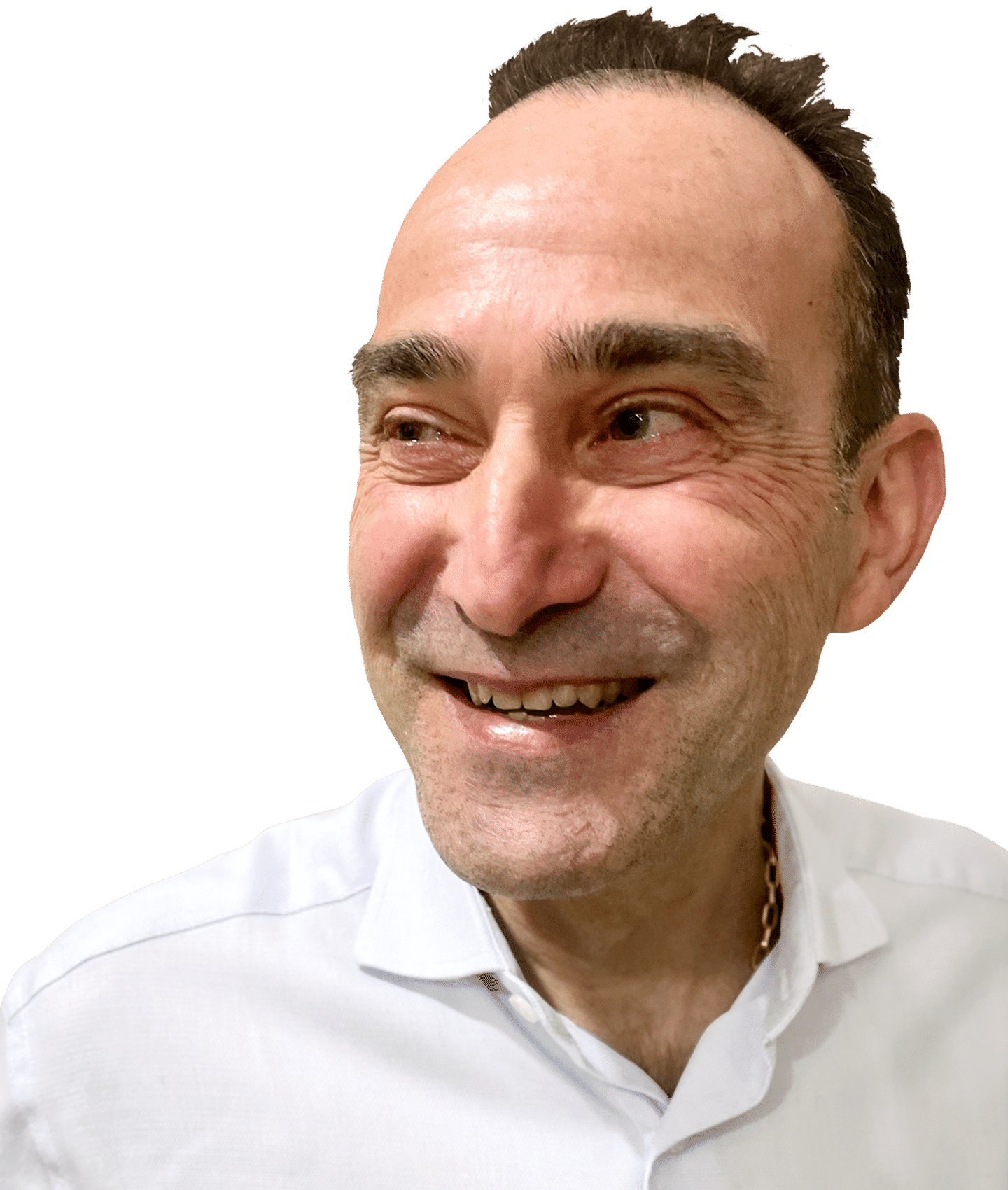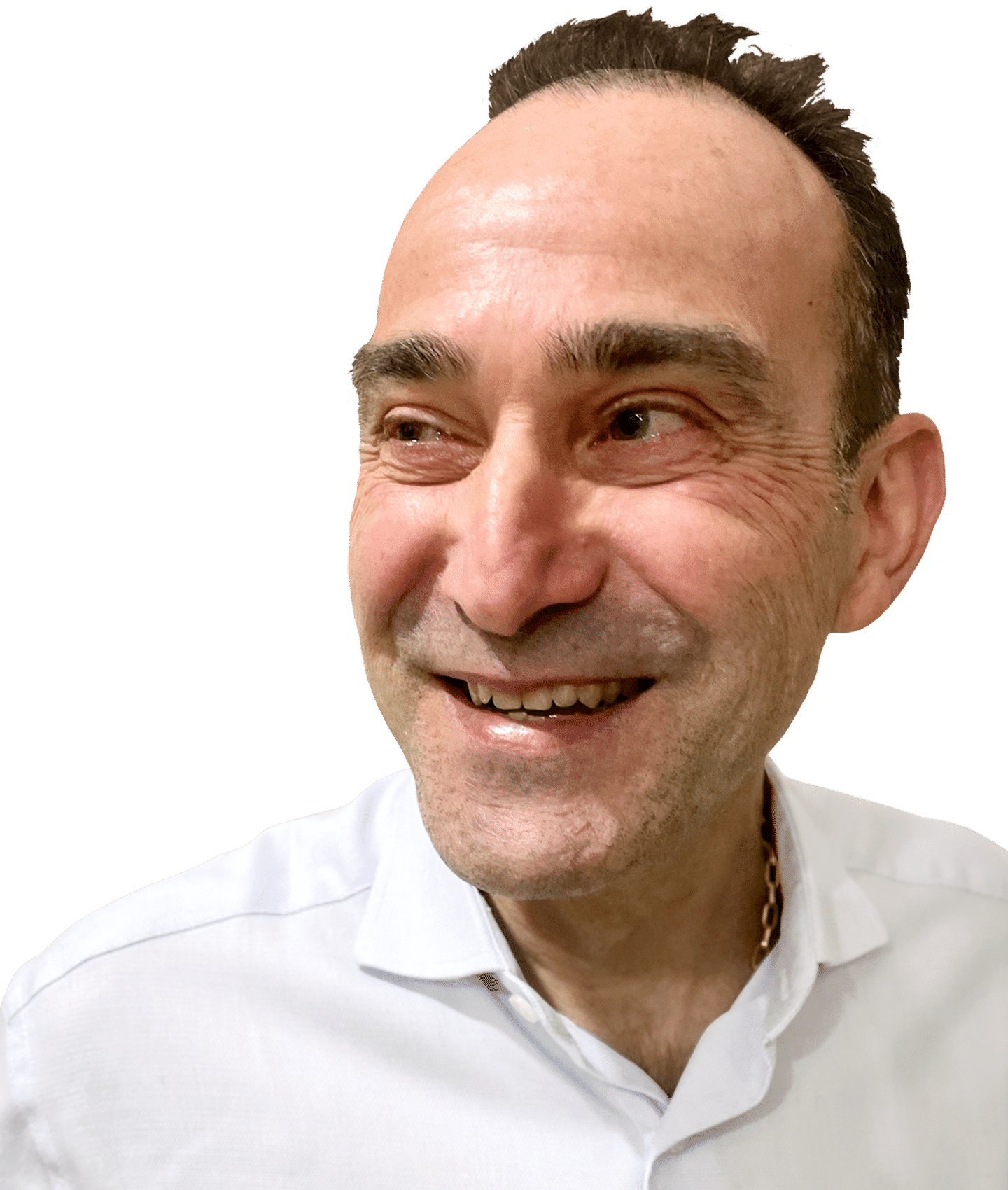 About the company Thirtyseven SAS
The BigData of the Act of Building.
Proposes an innovative vision and a real paradigm shift in the Building Act Cycle in order to constitute, thanks to
Artificial Intelligence, the first BigData in the industry. Our values
StartBuilding is more than just a platform. This solution embodies each and every one of our commitments, from the choice of our sources to the way we protect your data, including the optimisation of each module and function.
Eco-responsibility
StartBuilding is built to last. We integrate an eco-responsible approach and continually optimise our infrastructure to reduce our environmental impact.
Sovereignty
We promote partnerships with French and European players in a sovereign approach.
Freedom
On the other hand, we consider that your freedom is a major value, which is why we guarantee you unlimited and lifetime access to your old projects and if you decide to, you can export all your structured data from your projects.
Integrity
We do not sell your data. Unlike some companies, we will never sell your data. When we do collect it, we will inform you and let you know how it is used. For example, we may use it to make StartBuilding® even easier to use. However, you always have the option to change your settings to limit the amount of information that can be collected.
When you are working, we limit the information that advertisers collect via cookies. StartBuilding does not produce cookies that are intended to store information about your online activity that some companies use to present you with advertisements according to the websites you have visited.


-
"Man is a project that decides for himself" Jean-Paul Sartre
The StartBuilding® Platform adapts to your historical know-how and supports you in your business processes so that you can use all your skills in the service of your projects.
A new experience